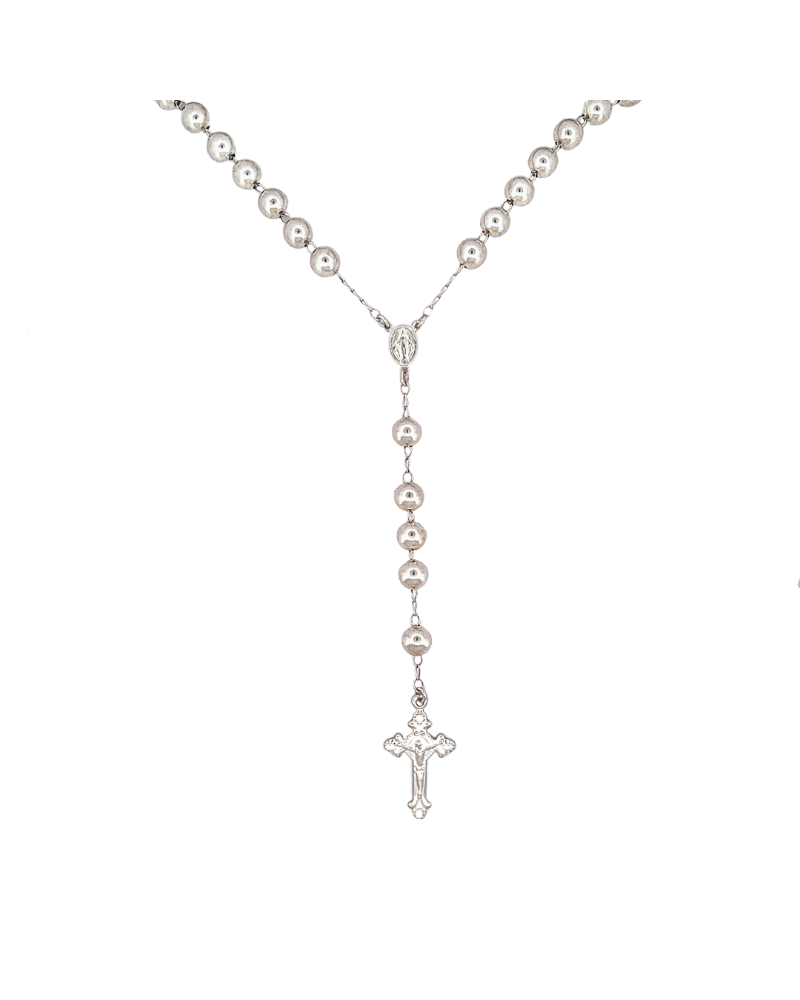  
copy of Bicolour 925 Silver Blue Star Necklace
Promoção válida desde 18-11-2023 a 31-12-2023
Find a modern and elegant model in the 19.2k gold Bicolour 4mm Alliance to celebrate your wedding.
This article is duly endorsed by INCM. Find out more at guarantee
Data sheet
| | |
| --- | --- |
| Metal | 925 Sterling Silver |
| Weight | 1.6g |
| Color | Bicolor |
| Stones | Zirconia |
| Length | 45cm |
| Model | Zircónias Brancas |
| Finishing | Brilhante |
| Gender | Mulher |
BRANDS AND CONTRASTRY
LUSIJOIA produces and sells articles with precious metals such as gold, silver, palladium resulting in jewelry in 19 carat gold, 9 carat gold and 925 Sterling silver. Before being exposed for sale to the consumer, these articles are obligatorily taken daily to receive the marks owed to the Portuguese Assay Offices of INCM - Imprensa Nacional da Casa da Moeda.
When browsing our website, when choosing a product, each piece of jewelry has an express indication of the carats of gold or silver, the weight and any gemological material, if the piece is presented that way.
See below the Assay Marks table provided by Casa da Moeda.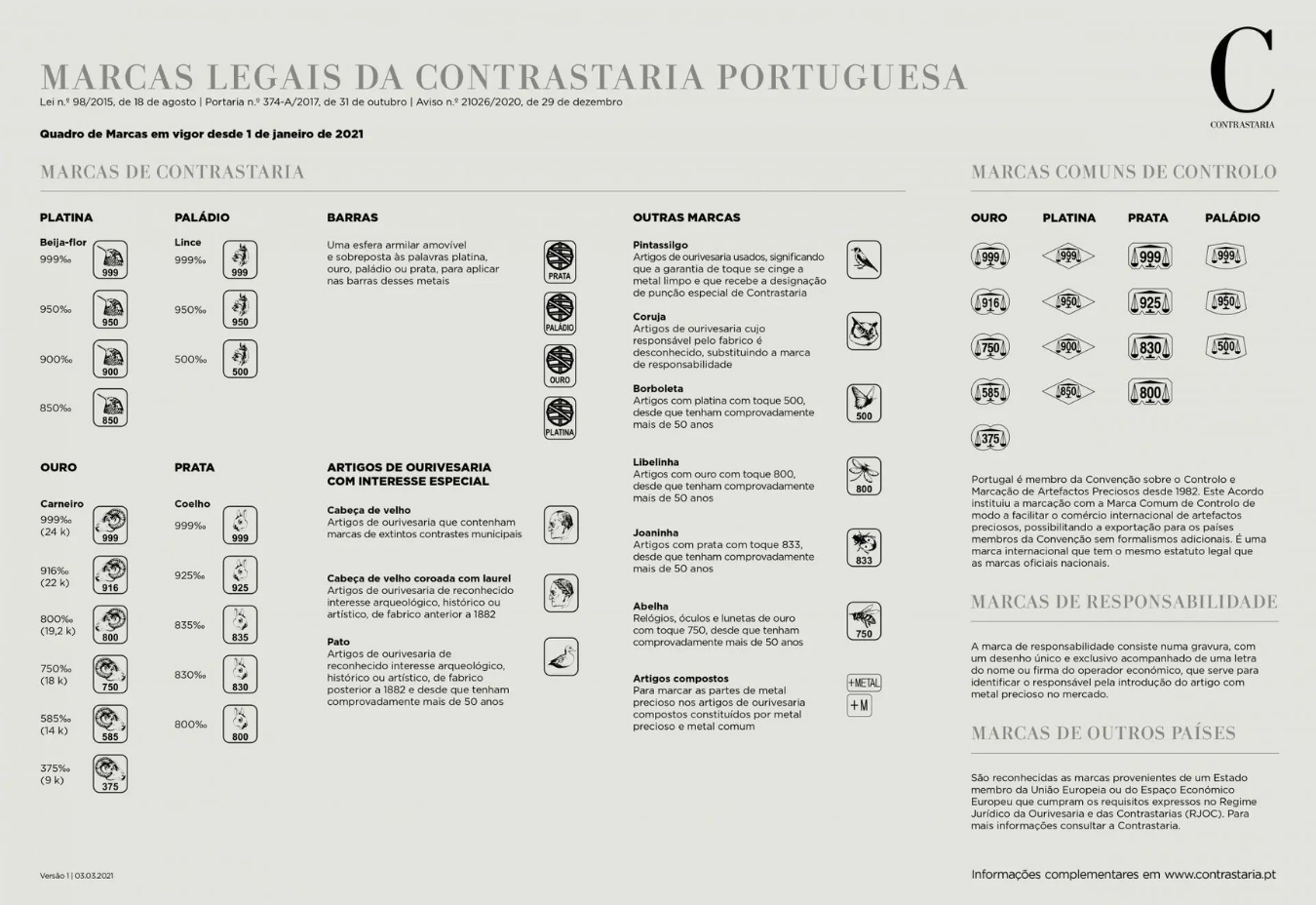 Reviews
No customer reviews for the moment.