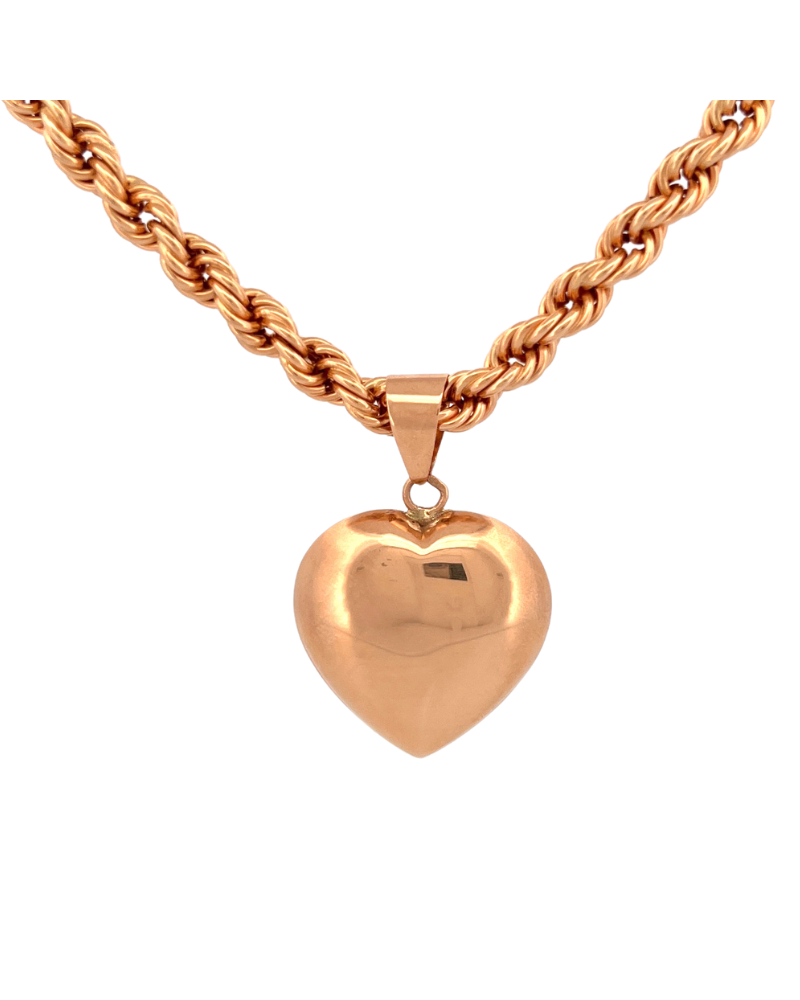  
Large Heart Medal 30mm Hollow 19K Yellow Gold
Smooth large heart medal in 19k yellow gold and hollow
This article is duly endorsed by INCM. Find out more at guarantee
Data sheet
| | |
| --- | --- |
| Metal | Gold 800 (19.2K) |
| Weight | 1.10 g |
| Color | Yellow |
| Length | 12mm |
| Finishing | Brilhante |
| Gender | Mulher |
MARCAS E CONTRASTARIAS
A LUSIJOIA produz e comercializa artigos com metais preciosos como ouro, prata, paládio resultado joias em ouro 19 quilates, ouro 9 quilates e prata de Lei 925.Esse artigos antes de serem expostos a venda ao consumidor, são diariamente levados obrigatoriamente para receberem as marcas devidas às Contrastarias Portuguesas da INCM - Imprensa Nacional da Casa da Moeda .
Ao navegar pelo nosso site, na escolha de um produto, cada joia tem a indicação expressa dos quilates de ouro ou da prata, o peso e o eventual material gemológico, se assim apresentar a peça. Veja o quadro de Marcas das Contrastarias disponibilizado pela Casa da Moeda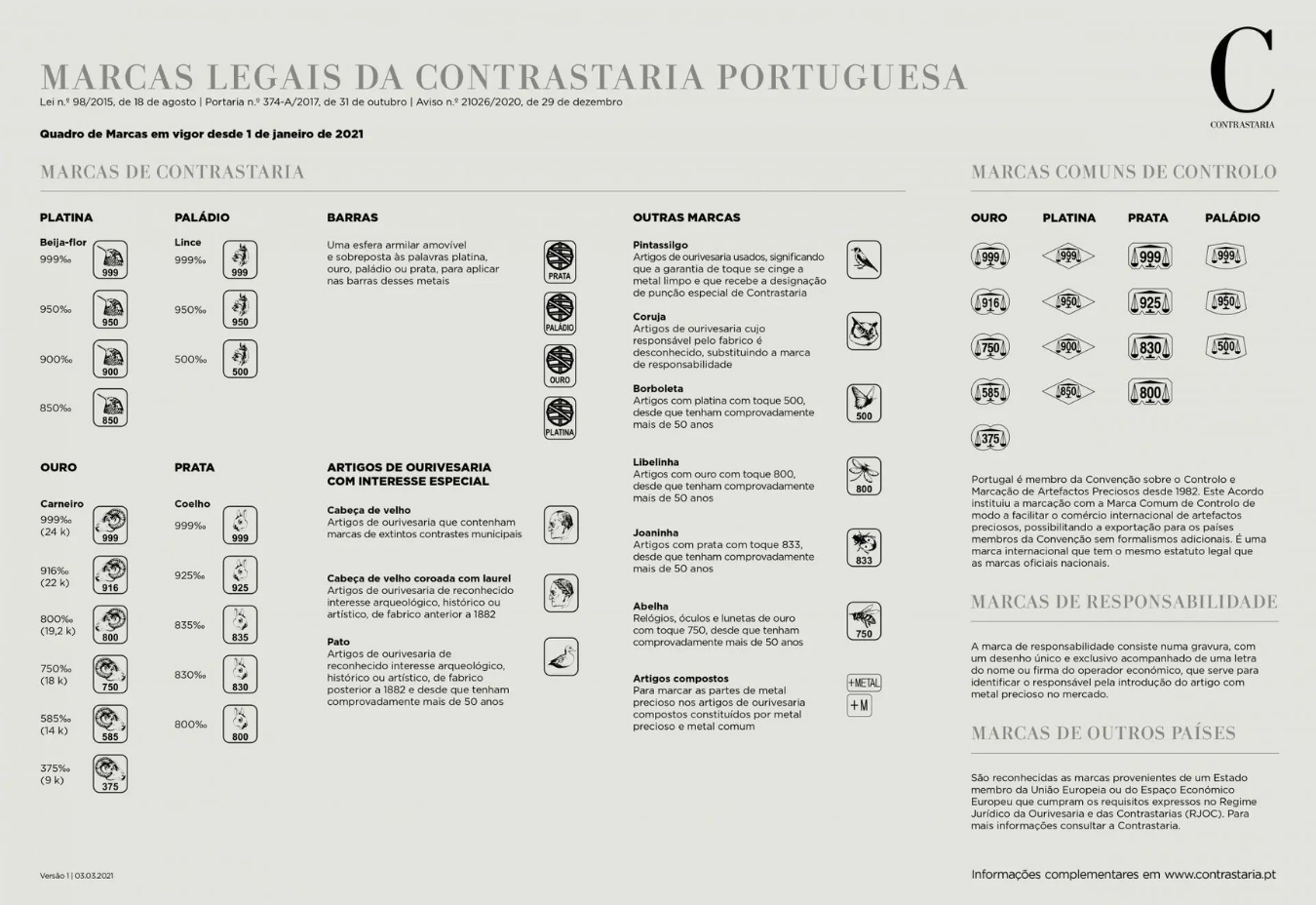 Reviews
No customer reviews for the moment.
The Heart of Viana in 19k gold made with filigree is the most inspirational traditional Portuguese jewel of Love. It's a delicate piece of jewellery and ideal for giving to those you love the most.
Price
Groomsmen's keepsake in 19k gold with heart pendant with sayings, lovely piece of jewellery to wear as a necklace pendant!
Price