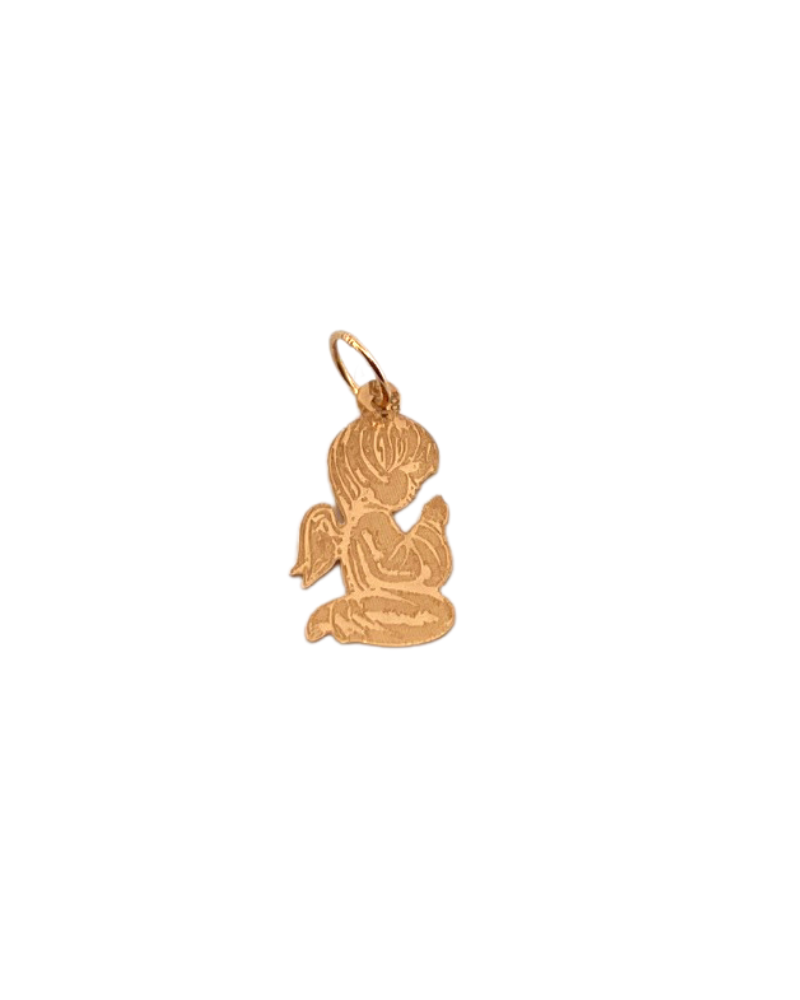  
Angel Medal 15mm in 19K Yellow Gold
Mother-of-pearl medal with the letter A in 19k Gold with the letter A to raise a name, choose a date/name personalisation for free .
This article is duly endorsed by INCM. Find out more at guarantee
Data sheet
| | |
| --- | --- |
| Metal | Gold 800 (19.2K) |
| Weight | 0,23 gramas |
| Color | Yellow |
| Length | 8mm |
| Width | 8mm |
| Size | Small |
| Gender | Unissexo |
MARCAS E CONTRASTARIAS
A LUSIJOIA produz e comercializa artigos com metais preciosos como ouro, prata, paládio resultado joias em ouro 19 quilates, ouro 9 quilates e prata de Lei 925.Esse artigos antes de serem expostos a venda ao consumidor, são diariamente levados obrigatoriamente para receberem as marcas devidas às Contrastarias Portuguesas da INCM - Imprensa Nacional da Casa da Moeda .
Ao navegar pelo nosso site, na escolha de um produto, cada joia tem a indicação expressa dos quilates de ouro ou da prata, o peso e o eventual material gemológico, se assim apresentar a peça. Veja o quadro de Marcas das Contrastarias disponibilizado pela Casa da Moeda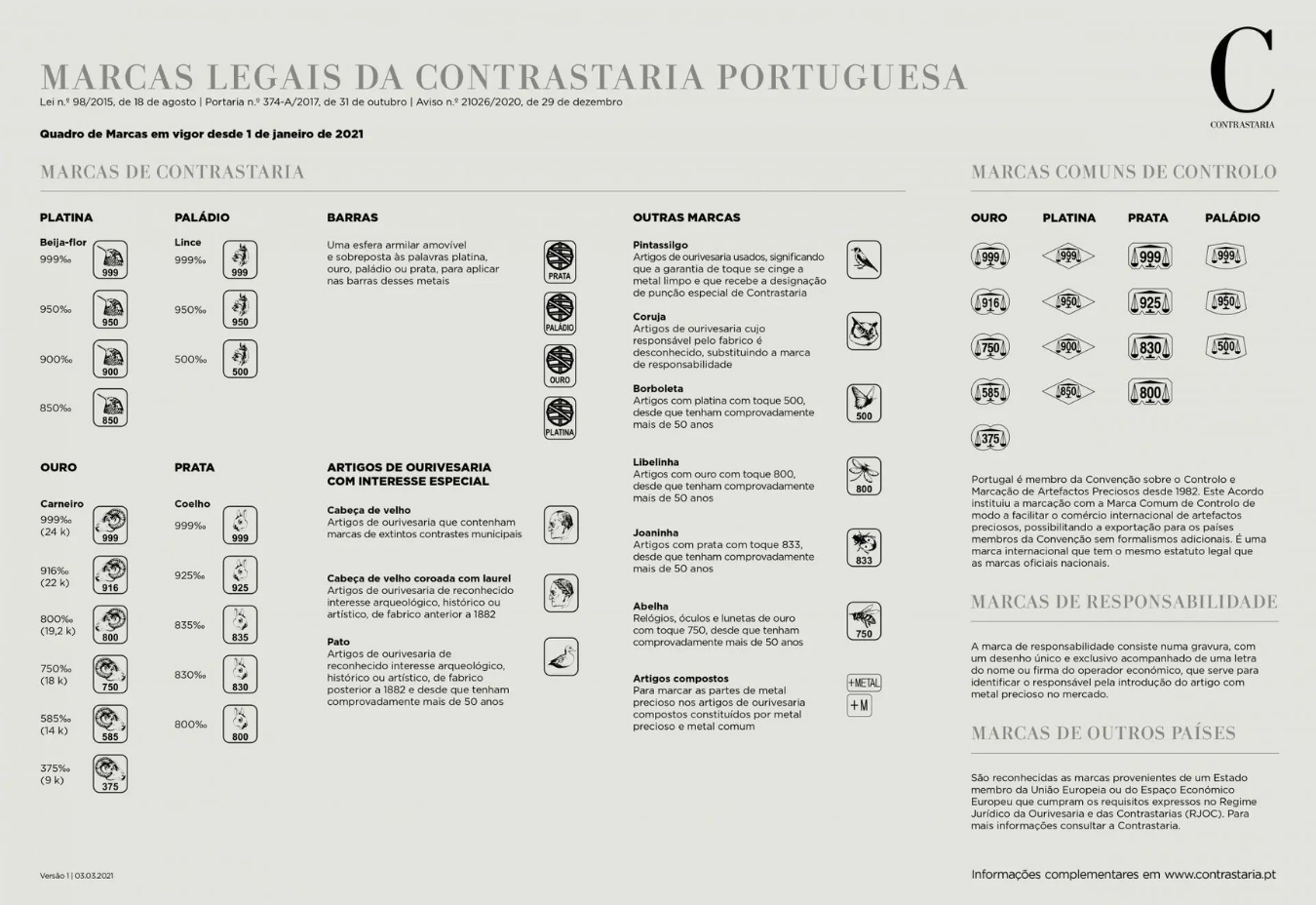 Reviews
No customer reviews for the moment.